About Us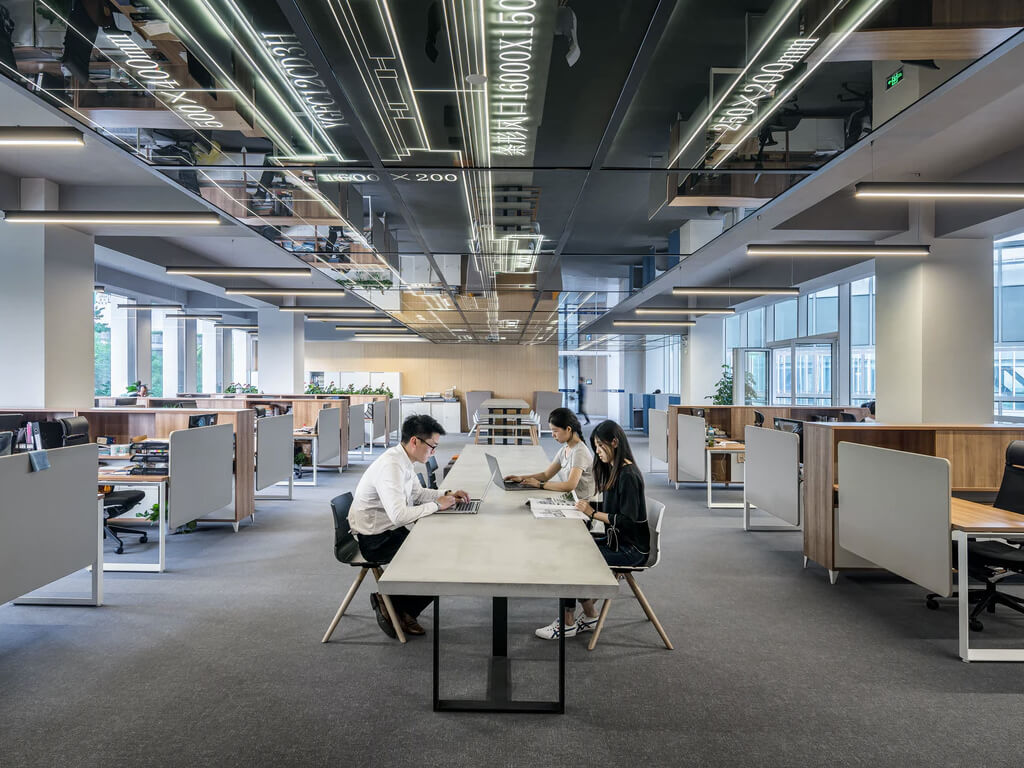 Our teams provide project management and are experienced in managing delivery throughout design, build, operation and maintenance.
We are a solution provider, Delivering through the corporate and individual strengths of our people. With constructive engagement, we work Collaboratively to understand the customer needs and craft an affordable, timely and effective solution.
Experienced professionals dedicated to help you achieve your businesses goals.
We use innovative Processes to streamile workflow, which in turn boost productivity and reduces the cost of service.
We always strive to provide our clients with the best service.
Contact KDynamics with your requirements and we look forward to working with you to define and deliver practical and effective solutions; we know that you will not be disappointed.
These are just a few of the customers that have used our service directly or through a third party: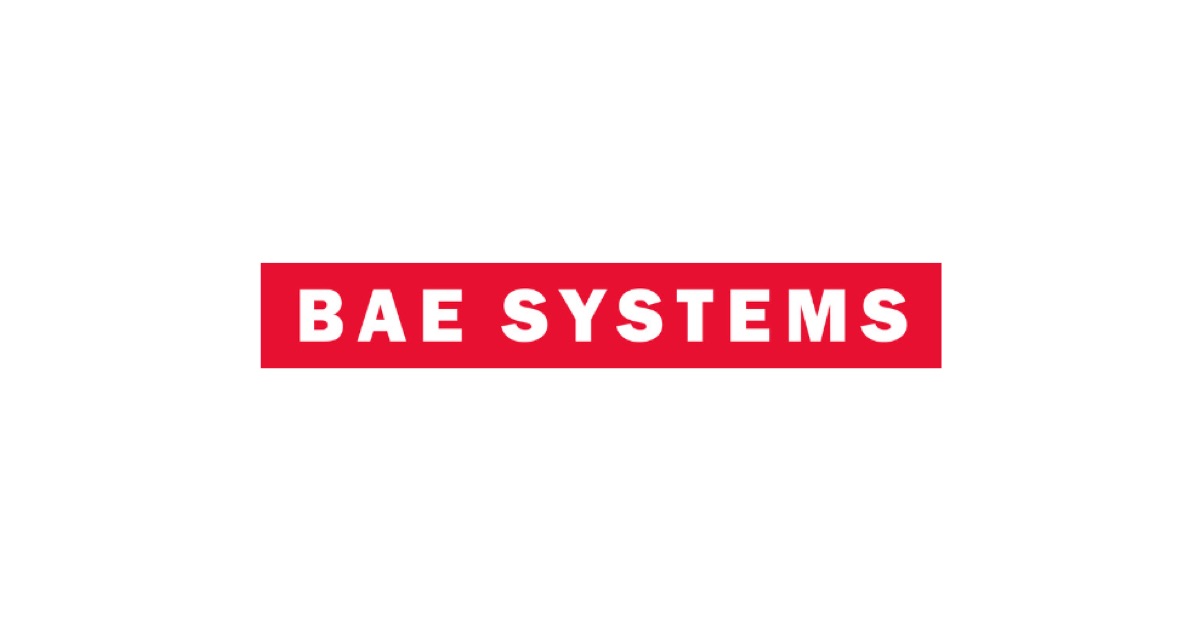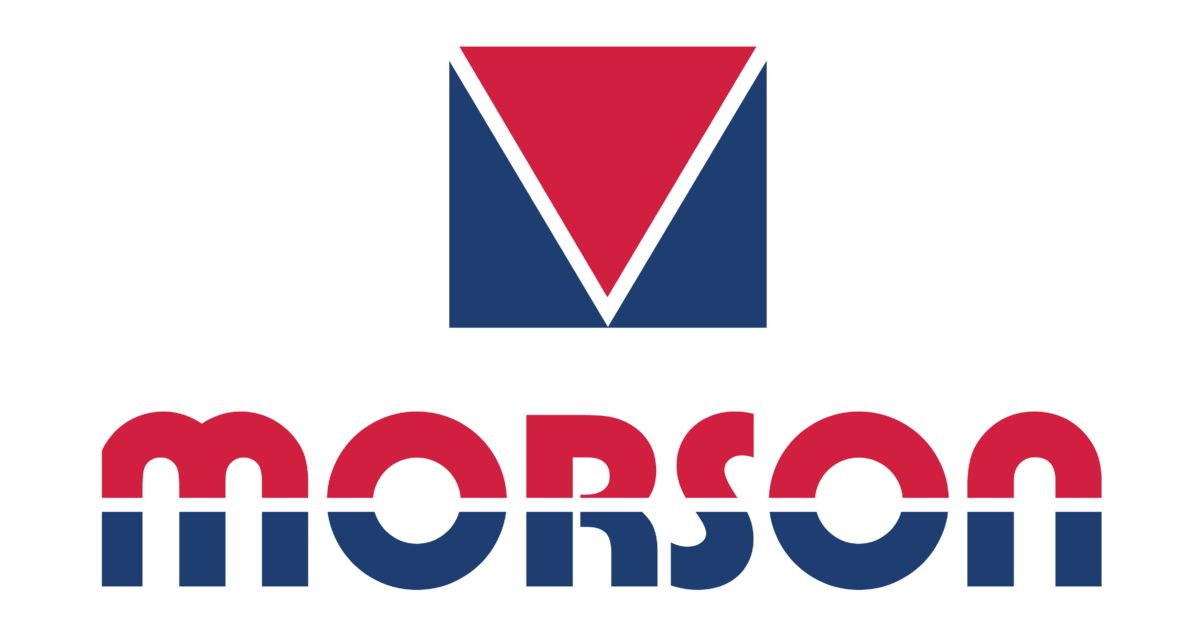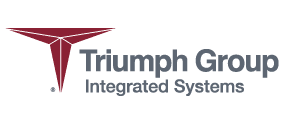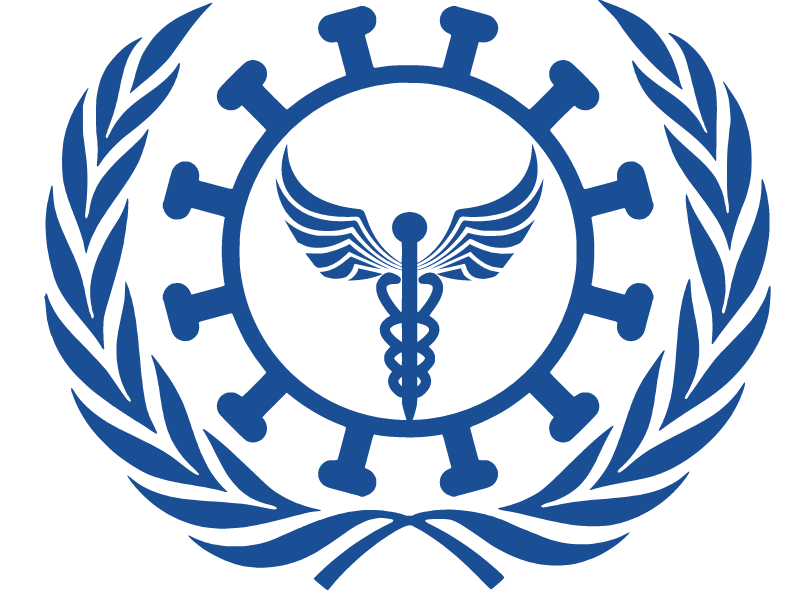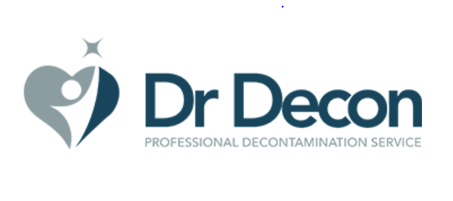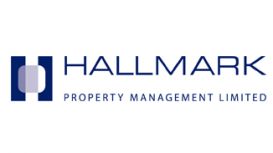 Qualification
All of our professionals are fully qualified to meet your businesses needs.
Happy Clients
Our personal service has always satisfied our clients.
Projects
Our projects have garnered many praises from our clients due to their usefulness.
Years Of experience
Our Consultants have over 30+ years of experience.
Services
Check our Services
Safety and Compliance
Providing expertise and guidance to help organisations to achieve compliance consistently and cost effectively.
We have subject matter experts, with many years of 'real life' experience as operators, maintainers and regulators, across many platforms and equipment types.
We have enabled organisations to design, implement and audit tailored safety, quality and other regulatory compliance management systems.
Our experts are completely familiar with both Military Aviation Authority and European Aviation Safety Agency regulations.
We have supported and implemented technical solutions for new and existing businesses.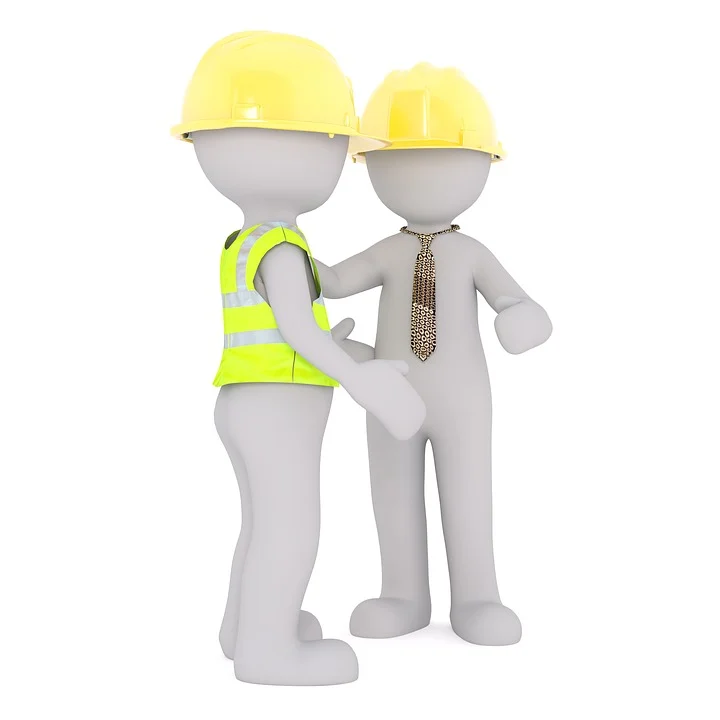 Technical and Quality Assurance
Skilled at providing assistance in developing and maintaining compliant management systems for numerous standards through auditing, bespoke systems development and management coaching.
KDynamics has considerable experience and capability in delivering technical and quality assurance. We have several trained and highly experienced Lead Auditors who have the management and technical experience not only to deliver objective audits but also to recommend effective solutions to address any audit findings.
Trained employees who are Cyber Essential auditors who can deliver IT security techniques and information security management systems.
Implementation of risk management systems and advice on the definition of business context.
Within technical assurance, we have assisted clients in achieving creditation to various standards. We have also developed management systems, to support compliance and change programmes, to ensure that the new processes and practices become effective. Our team has delivered technical assurance within the aviation, defence, rail and medical device sectors.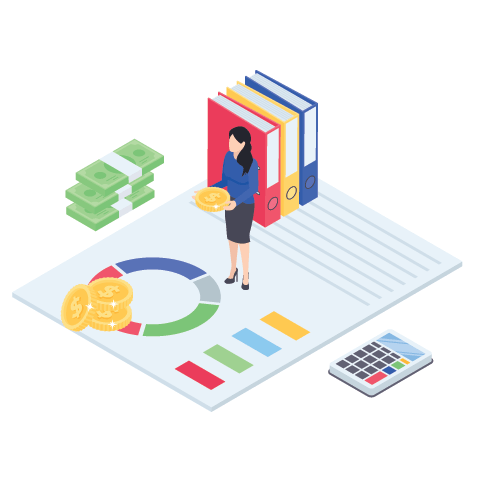 Digital Marketing Consultancy
Highly skilled in the digital marketing arena KDynamics has helped build well-known brands from the ground up. Our Head of Marketing is well versed within national corporate structures.
KDynamics have built digital marketing firms from the ground up, and now operates in several countries. Boasting clients such as politicians and well-known food and drink brands.
Bespoke Content strategy
Tailored Delivery
Increasing brand awareness helping to broaden your audience reach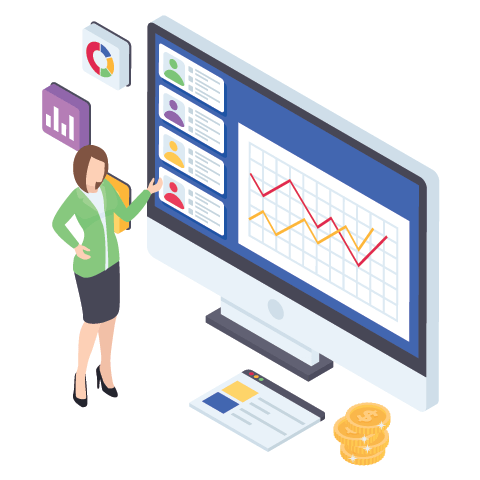 Call To Action
With our experienced team of subject matter experts, we are committed to helping private and public sector organisations, as well as manufacturers and service providers in all industries. KDynamics stives to improve safety, effectiveness and efficiency at a cost that is acceptable to the customer.
Contact Us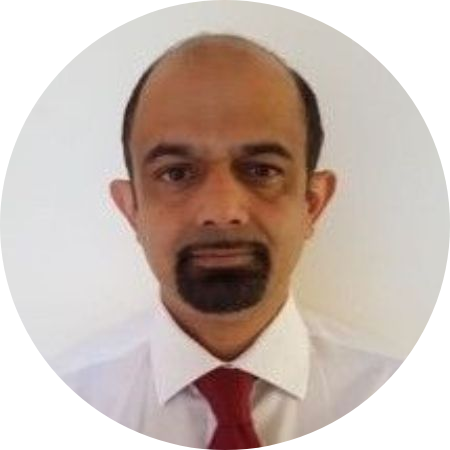 Suhail Kausar
Chief Executive Officer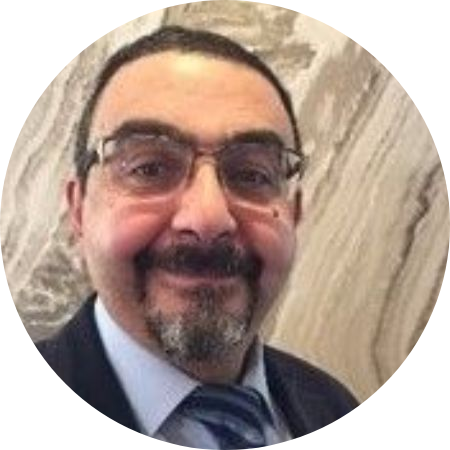 Hosam Mostafa
Product Director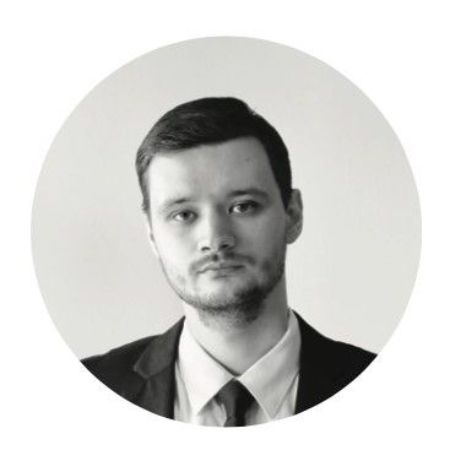 Timofey Mytrofanov
Sales Director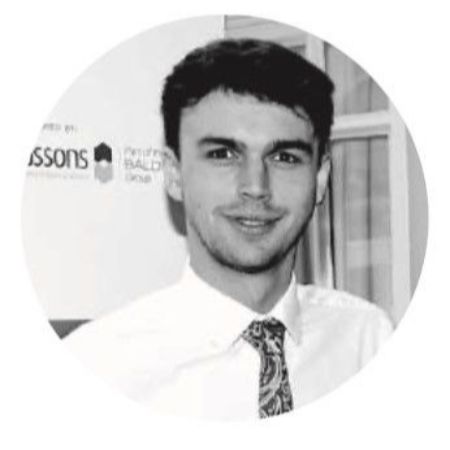 Jonathan D.Eccles
Head Of Digital Marketing
Email:
info@kdynamics.co.uk